A few weeks ago I bought a Canon Pixma Pro-100. I did alot of research into finding a good, quality printer to suit my needs as a designer. My criteria for looking was:
Large print size
Print borderless
Multiple inks that could be replaced individually
Wireless capability
Great color
Less than $400
Trusted company
I decided to go with Canon's Pixma Pro-100 for a number of reasons:
Can print up to 13" x 19" borderless
8 ink cartridges that can be individually replaced
Wireless capability
Great color
Was less than $200 after rebate (now it's less than $100 after rebate until 12/31/13)
I have multiple Canon cameras and am very pleased with the company and quality of items
My printer came with a free pack of 50 sheets of 13" x 19" paper
My first impressions of the Canon Pixma Pro-100 was how large it was. I ordered it online and took advantage of free shipping. I almost went to the store to pick it up and am glad I did not because it is so large and heavy. This is a large printer! It also weighs about 50 pounds. I originally was going to place the printer next to my computer, but because of the needed clearance on the back for the paper tray (which I did not account for) I placed it across the room.
The wireless capability is nice, but I had issues setting it up. I called Canon support, and they were very friendly and helped me set up my printer wirelessly. I can print wirelessly from it sometimes, but my internet router sometimes forgets it on the network. I will either buy a new router or a long USB cord so it will not become a headache.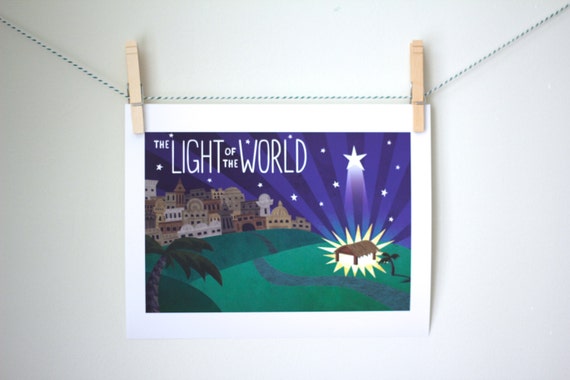 A 8.5" x 11" art print. Great color!
The color is absolutely amazing!! As an artist, who works mostly digital, one of the biggest headaches is trying to get colors from the computer screen to match what prints. I have never been so amazed with the color from a printer. I didn't even need to calibrate it (I made sure I used the right print settings though). The quality and depth of the color is amazing as well. The images are clear and sharp, especially on the Canon papers.
A 13" x 19" photograph. The color and detail are amazing!
I also print on 100% recycled matte paper for
my Etsy greeting cards
and was apprehensive about a professional "photo" printer printing on matte paper. In the past with other printers I've had issues with the colors looking faded on matte paper. When I set my Canon Pixma Pro-100 printer settings to matte paper and the colors turn out beautiful! I even had a friend said that it almost looked like gouache!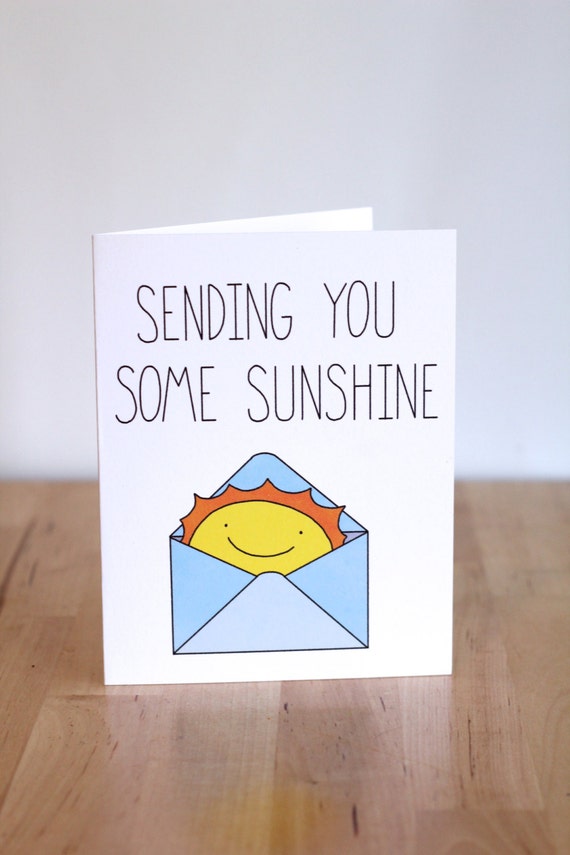 The only negative (besides my internet router having issues with the wireless setup) is that I haven't figured out yet how to print borderless on my greeting cards. I print from Photoshop and use a custom size paper. I will play around with the settings some more and if I figure out how to print borderlessly on a custom size paper I will post here.

Overall I am very pleased with my new printer! I can't wait to keep bringing more of my designs, photos, and illustrations to life!