I decided to revisit my old Christmas cards I created when I was a child. Every year since I was seven years old I created an original Christmas card drawing for my family. I wanted to see how I would approach the same subject matter now that I am an experienced artist.
I did this piece when I was seven.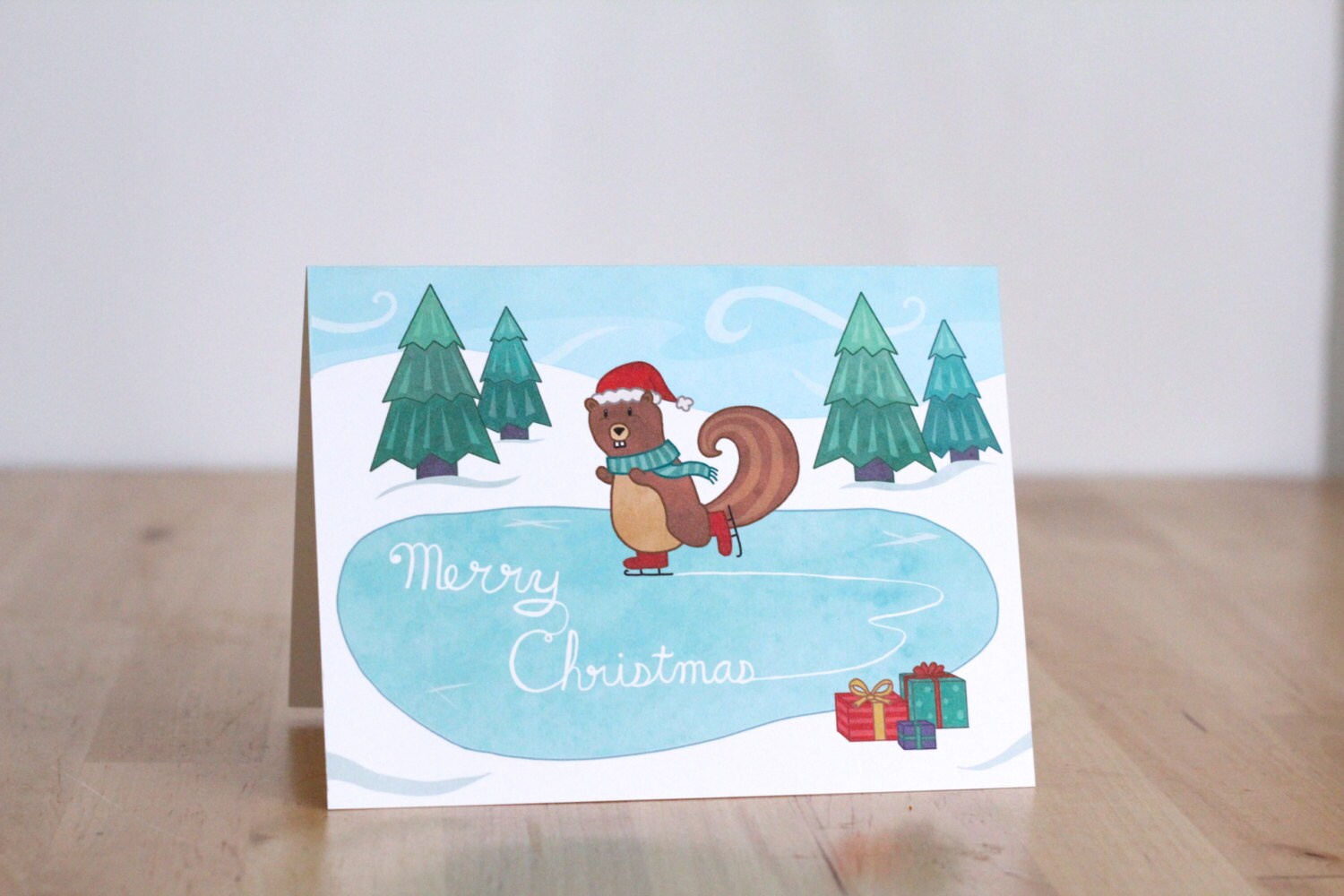 My new interpretation, this time the squirrel is skating.
I don't remember how old I was when I made this card.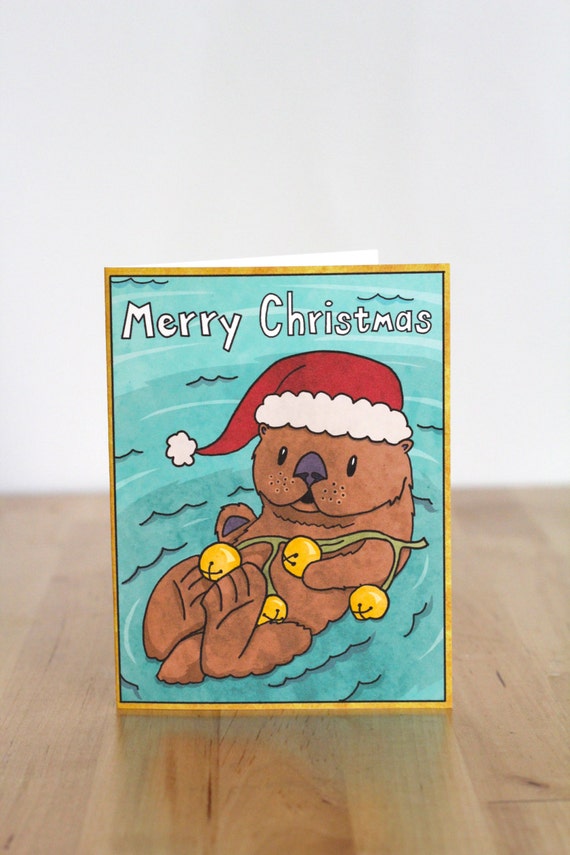 My new interpretation. This time the bells are more visible with color.